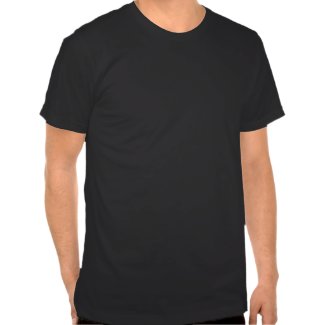 Celtic Magic - The Great Tree
by
geo_barr
Create custom tshirts
using zazzle
Surrounded by a border of celtic knots, a stylized, mystical forest and riders in tones of green.
In the Celtic Book of Taliesin, there is a poem called Cad Goddeu, or the 'Battle of the Trees'.
In this mythical battle at Caer Nefenhir, the mighty wizard Gwyddion transformed a forest of trees into an attacking army.