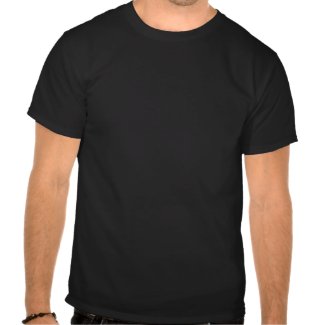 Pirate Groom
by
geo_barr
Create a customized tee shirt
at zazzle
Avast,ye lubbers! Shiver me timbers! What else would you wear to a pirate wedding ...
A dashing jolly roger with a cutlass in his teeth.
Makes a great gift for pirate lovers about to walk the plank or for your own pirate wedding.
Even the most scurvy old sea dog of a buccaneer cannot resist the siren call of love.
Savvy?